CSM to Hold Interfaith Conversation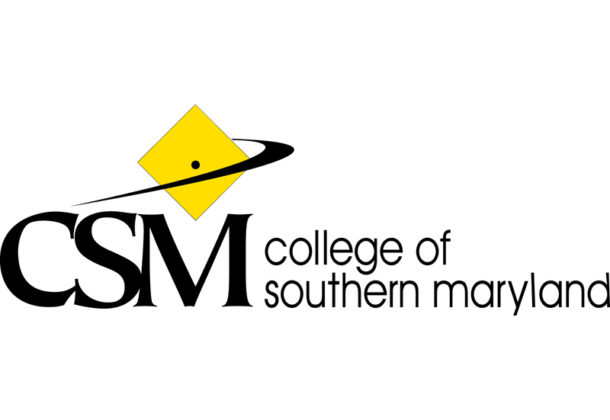 The College of Southern Maryland's Global Initiatives Committee invites the community to an interfaith panel discussion, "Seeking Common Ground: An Interfaith Conversation for Our Times," from 2:30 to 4 pm May 15, 2018, at the college's Prince Frederick Campus.
The event will bring representatives from multiple faiths into a meaningful conversation about the role of faith in our times. The GIC Committee hopes this conversation will reveal some universal principles that apply to all faiths and will encourage greater understanding and cooperation among faith-based communities.
The event is free. Call 443-550-6027 or email mmaratta@csmd.edu for more information.
Other events at the college in May include:
CSM Benny C. Morgan Recital Series: Faculty Showcase. 7:30 pm May 18, College of Southern Maryland, Leonardtown Campus, Building A, Auditorium, 22950 Hollywood Road, Leonardtown. The community is invited to the CSM Faculty Showcase, a concert that will feature musical performances and readings of original poetry by CSM music and Literature faculty. The showcase is part of the special events surrounding CSM President Dr. Maureen Murphy's Inauguration. A reception will start at 7:30 pm, followed by the concert at 8 pm. Admission to the recitals in the series is free due to the generosity of community sponsors. Go to the college's website for more information. 
CSM Presidential Installation Ceremony for Dr. Maureen Murphy. 1 pm May 22, College of Southern Maryland, La Plata Campus, Fine Arts Center (FA Building), Theatre, 8730 Mitchell Road, La Plata. Dr. Murphy will be installed as CSM's fifth president. Reception to follow ceremony in the campus' inner courtyard. Dr. Murphy invites guests to donate canned goods to CSM's Hawk Feeder project to help address students' food insecurities. Call 301-934-7602 or click here for more information.
CSM Spring Graduation. 6 pm May 24, College of Southern Maryland, La Plata Campus, Administration (AD Building) Lawn, 8730 Mitchell Road, La Plata. Keynote speaker will be Mechanicsville native, US Surgeon General Jerome Adams. In event of inclement weather, the ceremony will be moved indoors to the Physical Education Center (PE Building) and tickets will be required. Free.
CSM Begins Code Green Fridays. May 25-Aug. 3, College of Southern Maryland, all campuses. In an effort to decrease energy costs during the summer months, CSM will be running a Code Green initiative starting May 25 and continuing each Friday through Aug. 3. During Code Green days, most CSM buildings and services will close at 1:30 on Fridays and remain closed throughout the weekend. Code Green does not affect the St. Charles' Children's Learning Center, CSM Kids' and Teen College programs or the CSM Public Safety and Preparedness team. Call 301-934-2251.
CSM Closed for Memorial Day Weekend. May 26-28. All campuses will be closed May 26 to 28 for Memorial Day weekend.
For more about the College of Southern Maryland, visit its Leader member page.