CSM Play Addresses the Crime of Rape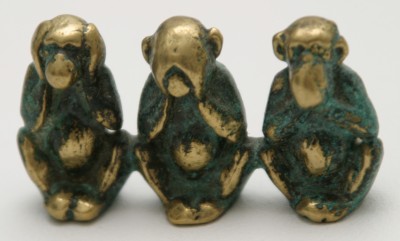 Posted for College of Southern Maryland PAX III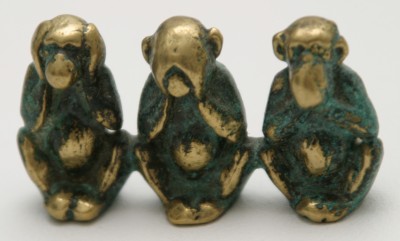 A play that aims to confront the troubling issue of acquaintance rape on college campuses, "But I Said No," will be presented by the College of Southern Maryland's Cause Theatre at 7:30 pm March 12 in Building A, Auditorium on the Leonardtown campus. The play has toured extensively on college campuses around the country.
There also will be performances at 7:30 pm March 13 in Building B, Multipurpose Room on the Prince Frederick campus and 7:30 pm March 27 and 8 pm March 28 and 29 in the Fine Arts Center on the La Plata campus.
CSM's Cause Theatre produces challenging and timely pieces that address social and health issues to create a forum for examining societal attitudes and behaviors. "But I Said No" is an hour-long piece featuring monologues and short pieces, written by Margaret Baldwin and Doug Grissom of Offstage Theatre in Charlottesville, Va.
First performed in 1990 and popular on college campuses ever since, "But I Said No" assists the audience in understanding clear distinctions between consensual and non-consensual sex. Additionally, the play depicts the double-standards in modern society related to sex and gender and dispels several rape myths. Citing National Violence Against Women survey results, more than one-fourth of college-age women report having experienced a rape or a rape attempt since age 14.
This production contains strong adult language and content and may not be suitable for younger audiences. Tickets are $5 for all ages. For information, contact the box office at 301-934-7828 or [email protected].