CSM, Other Closings for Labor Day Holiday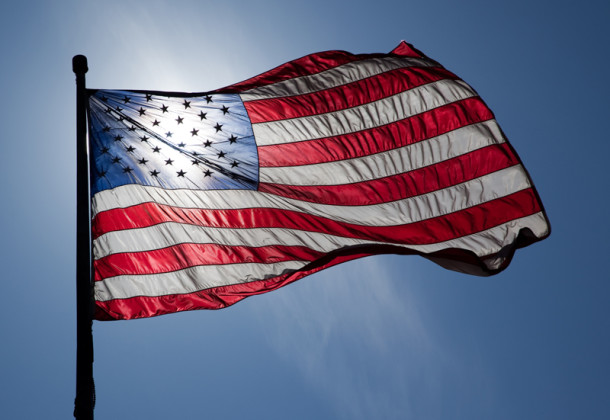 All campuses of the College of Southern Maryland will be closed Monday, Sept. 3, to observe the Labor Day holiday. In addition, CSM's La Plata, Leonardtown, Prince Frederick, and Regional Hughesville campuses will be closed Saturday, Sept. 1, and Sunday, Sept. 2. The holiday closure applies to all CSM fitness and aquatic centers.
CSM welcomes back students and begins its 2018 fall semester Sept. 4. With more than 100 programs and more than 60 guaranteed transfer agreements with colleges and universities nationwide, CSM can help make it possible for students to secure job offers—not debt—in pursuit of their goals. Get started here.
The La Plata Campus is located at 8730 Mitchell Road, La Plata. The Leonardtown Campus is located at 22950 Hollywood Road, Leonardtown. The Prince Frederick is located at 115 J.W. Williams Road, Prince Frederick. For directions or an interactive campus map, go to the college's website.
CSM is a regionally accredited community college that provides programs and services with a special focus on local workforce development to maintain and grow a healthy economy and community. CSM serves more than 24,000 credit and continuing education students.
For more about the College of Southern Maryland, visit its Leader member page.
St. Mary's County Government Operations for Labor Day
All St. Mary's County Government administrative offices will be closed on Monday, Sept. 3, in observance of Labor Day. Offices will reopen for normal business hours on Tuesday, Sept. 4.
The following is a schedule of essential county services for the holiday weekend:
The St. Andrew's Landfill will be open 8 am-4:30 pm Sept. 1 and closed Sept. 2-3.
Convenience centers will be open 8 am-5 pm Sept. 1-2 and closed Sept. 3.
Senior centers will be closed Sept. 1-3 and no meal deliveries will be made Sept. 3.
St. Mary's County Library branches will be open 9 am-5 pm Sept. 1. Only the Lexington Park Branch will be open Sept. 2 from 1-5 pm. All branches closed Sept. 3.
The Piney Point and St. Clement's Island museums will be open 10 am-5 pm Sept. 1-3.