CSM Dual Enrollment Info Sessions Set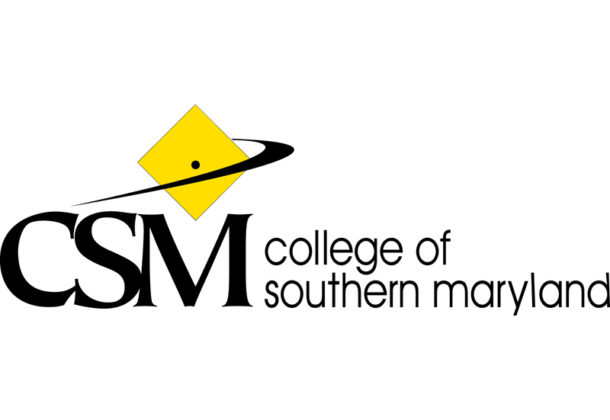 Parents can learn the details of Dual Enrollment for high school students at the College of Southern Maryland during information sessions at three CSM campuses in November.
Dual Enrollment Parent Night is set for Tuesday, Nov. 13, 2018, at the Prince Frederick Campus in Building B in the Multipurpose Roomat  115 J.W. Williams Road in Prince Frederick. It will be at the La Plata Campus on Wednesday, Nov. 14, in the Center for Business and Industry (BI Building) in Room 113 at 8730 Mitchell Road in La Plata. Lastly, it will be held Thursday, Nov. 15, at the Leonardtown Campus in Building A, Room 206 at 22950 Hollywood Road in Leonardtown.
Parents who attend the event can learn about the opportunities for high school students to enroll in college classes on College of Southern Maryland campuses or receive college credit with the college's partnerships with the local school system for In-School Dual Math, English, and Access CSM classes. Students apply for and enroll in the program through their high school counseling offices.
CSM's dual enrollment program offers the chance for high school students to get started on college credits while concurrently satisfying the requirements for high school graduation. The program can be an incredible leg up for students because they can graduate high school with several college credits already finished. The students can continue to complete their associate degree at CSM after high school graduation, or they can transfer the credits seamlessly to more than 60 colleges and universities that partner with CSM across the East Coast.
Dual enrollment students must meet specific requirements before enrolling, and registration for classes must be done through an academic adviser at the college.
The informational event for parents is free, but RSVP is appreciated to ensure adequate resources. RSVP today on the college's website.
For more about the College of Southern Maryland, visit its Leader member page.