County to Craft Economic Strategy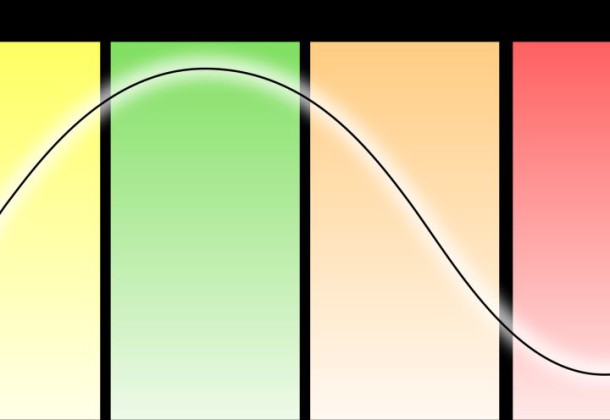 St. Mary's County Economic Development Commission will hold a work session on July 29, 2015 to review initial drafts of material pertaining to the development of a comprehensive economic development strategy. The work session is scheduled to start at 5:30 pm and will be held in the Russell Conference Room in the Joseph D. Carter Building located at 12110 Leonard Hall Drive in Leonardtown, MD.
Meetings of the SMCEDC are open to the general public. For more information about the SMCEDC and upcoming meetings, contact Robin Finnacom, Deputy Director, St. Mary's County Department of Economic Development at 301-475-4200, ext. 1407.