County Opens Doors to Woo More Tech Biz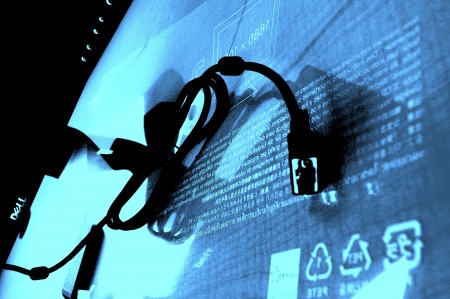 Posted for
Jack Russell
Leading Edge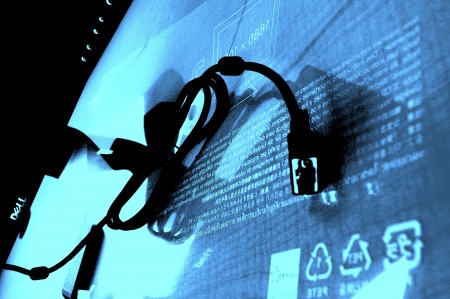 New technology businesses hoping to develop in St. Mary's County got a leg-up this week, TEDCO is coming to town.
St. Mary's County commissioners approved a memorandum of agreement Tuesday with  the Maryland Technology Development Corporation to expand technology transfer efforts associated  with NAS:Patuxent River.
"Technology business development will play a larger role in diversifying the county's future economy," said Commission President Jack Russell. "Drawing expertise from TEDCO now gives us a head start on broadening economy opportunities in St. Mary's County."
TEDCO was created by the Maryland State Legislature in 1998 to facilitate the transfer and commercialization of technology from Maryland's research universities and federal labs into the marketplace and to assist in the creation and growth of technology-based businesses in all regions of the state. Advancing technology transfer from the Naval Air Station: Patuxent River to stimulate business development is a key component of the work TEDCO will perform for the county.
"We've worked directly with NAS: Patuxent River and TEDCO over the last six months to bring greater attention to technology business opportunities with the launch of the Southern Maryland Innovation and Technology Initiative," said Robin Finnacom, acting director, SMC Department of Economic and Community Development. "The agreement with TEDCO allows us to begin to continue to nurture business growth as a critical feature of diversifying the County's future economy."
TEDCO currently provides Rural Business Innovation Initiative services to Southern Maryland's start-up and small technology-based businesses. Professional mentoring is offered at no cost to help companies and individuals succeed. "TEDCO welcomes this unique partnership and looks forward to creating a solid foundation for technology business growth in St. Mary's County," said John Wasilisin, Executive Vice President and Chief Operating Officer for TEDCO.
For more information, contact Robin Finnacom in the Department of Economic and Community Development at 301-475-4200, ext. 1407.
More stories about Jack Russell.
Source: St. Mary's County government.