County Honors Its Top Cops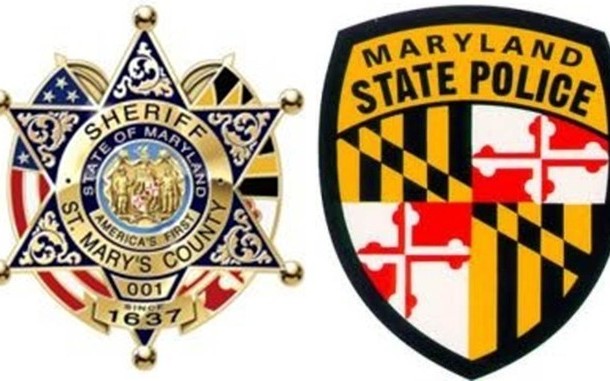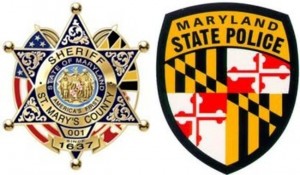 St. Mary's Board of County Commissioners, along with the Department of Aging & Human Service's Triad/Seniors and Law Enforcement Together (S.A.L.T.) Council, teamed up to sponsor the 12th annual Law Enforcement Appreciation Day to honor the men and women of law enforcement who serve in the county.
Francis Jack Russell, President of the Board of County Commissioners, served as Master of Ceremonies for the event. St. Mary's County Sheriff Timothy K. Cameron provided opening remarks.
In 1962, President John F. Kennedy signed a proclamation designating May 15th as Officers Memorial Day and the week as National Police Week. The St. Mary's County ceremony pays tribute to officers who have lost their lives in the line of duty, and also honors each county law enforcement agency officer of the year.
During the ceremony, a memorial service remembering fallen officers was led by the Rev. George L'Heureux. County Commissioners issued a proclamation in honor of 2012 National Police Week.
Six local officers were honored as Officers of the Year for their service in 2012:
Corporal Douglas S. Mills – St. Mary's County Sheriff's Office
Officer First Class Jonathan B. Rosado – St. Mary's County Sheriff's Office, Corrections Division
Trooper First Class Matthew J. Pitcher – Maryland State Police Leonardtown Barracks
Officer Aaron A. Brewster – St. Mary's College of Maryland, Public Safety
Officer First Class Aaron Saunders – Maryland Natural Resources Police
Deputy Fire Marshall Advanced Caryn L. McMahon – Office of the State Fire Marshall
Organizers wish to thank Wyle Laboratories, SMECO, Mckay's Food and Drug, W.M. Davis Inc, and Maryland Bank and Trust Company for sponsoring the event. Additional thanks go out to Mr. and Mrs. Ned Brinsfield of the Brinsfield-Echols Funeral Home in Leonardtown for donating lunch and the Southern Maryland Higher Education Center for hosting this year's ceremony.