Contra Dance Announced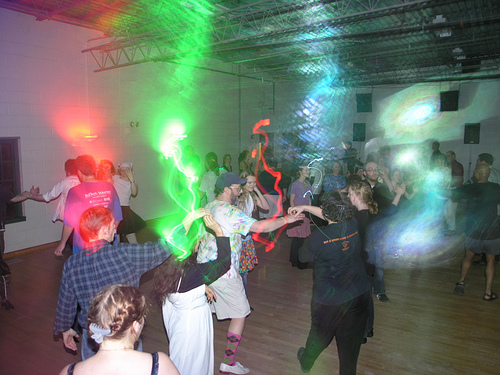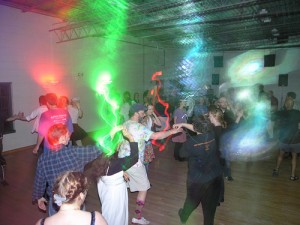 The Southern Maryland Traditional Music and Dance Association will sponsor  a Contra Dance featuring caller Elgin Perry on Saturday, Nov. 12, 2011, at the Christ Episcopal Church Parish Hall, 37497 Zach Fowler Road, Chaptico, Maryland.
Beginners are more than welcome, and are encouraged to arrive at 7:00pm for instruction. The dance will begin at 7:30.
Contra is a traditional American style of social dance and is a huge amount of fun (and exercise)! If you've ever danced a Virginia Reel, you have a good idea how much fun it can be. If you haven't, it's about time you tried it!
Admission is $8 for non-SMTMD members, $6 for members. There will be an ice cream social following the dance. For more information, including directions to the Parish Hall, please go to www.smtmd.org.