Confused About Your Homeowners Disclosure?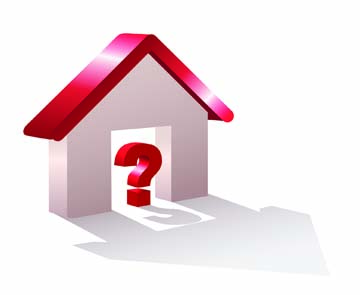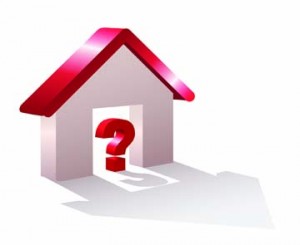 The Maryland General Assembly has asked the Maryland Insurance Administration to draft a comprehensive homeowners insurance disclosure to help Marylanders better understand what is covered and what is excluded from coverage under their homeowners insurance policies. The disclosure is an attempt to provide this information in an easy-to-understand format.
Here's how you can help: St. Mary's County will host a presentation for homeowners who wish to volunteer to review this disclosure and provide feedback as to its effectiveness, clarity, etc.
Topics to be addressed include:
Description of the Maryland Insurance Administration
Presentation about the Homeowners disclosure and its intent
Review of the Disclosure
Questionnaire regarding layout of the Homeowners disclosure
Questions & Answers
The presentation will be held Saturday, May 12 from 10:00 a.m. until noon in the Commissioners Meeting Room inside the Chesapeake Building, located at 41770 Baldridge Street, Leonardtown, MD 20650.
If you are a homeowner and are willing to assist with this project, or if you would like more information, please email [email protected] or call 301-475-4200 option 6, option 3. You may also email the Maryland Insurance Administration directly at www.mdinsurance.state.md.us or by phone by calling 410-468-2000 or toll free at 800–492-6116.
Source: St. Mary's County Public Information Office