Commissioners to Hold Public Forum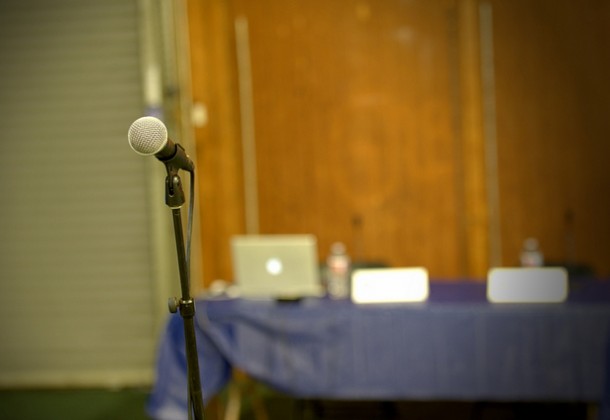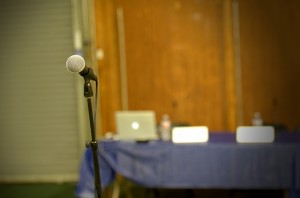 The St. Mary's Board of County Commissioners will host a Public Forum on Tuesday, April 10, beginning at 6:30 p.m., at the Hollywood Volunteer Rescue Squad, located at 23469 Rescue Lane in Hollywood, Maryland. Citizens are invited to attend the forum and address the members of the Board of County Commissioners.
The Public Forum will be videotaped for subsequent broadcast on St. Mary's County Government TV 95 (SMCG TV 95). The forum can also be viewed on the county's website at www.stmarysmd.com.  Click on Videos.
Anyone wishing to speak at the Public Forum will be allowed up to three (3) minutes to address Commissioners. Those wishing to provide more detailed comments may do so via email or regular mail.
The Board of County Commissioners can be reached by e-mail at [email protected] or by mail at Board of County Commissioners for St. Mary's County, P.O. Box 653, Leonardtown, Maryland  20650.
Source: St. Mary's County Public Information Office