CodeRed List to be Tested Friday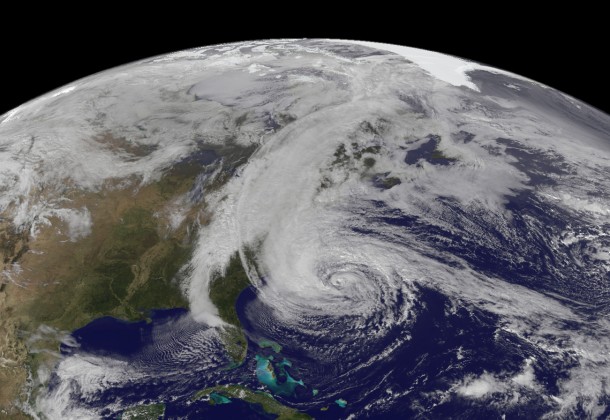 The St Mary's County Department of Emergency Services & Technology will utilize the CodeRed Emergency Notification System Friday, August 9, 2013, at approximately 11 a.m. to call the entire community.  The calls will start at 11 a.m. and will continue until the entire database has been attempted.
The Department of Emergency Services & Technology recommends everyone opt in to the CodeRed Weather Warning system and also suggests all individuals and businesses take time and visit the website to add contact information. This information should include cellular phones and other non-traditional phones as well as email and text addresses (for use by the CodeRed system).
Others who should register include businesses, individuals with unlisted phone numbers and those who have recently changed their phone number. Also, anyone who uses a cellular phone exclusively or people who have VoIP phones (such as Vonage) as their primary numbers.
The Department of Emergency Services & Technology urges citizens to log onto the St Mary's County website at www.stmarysmd.com and follow the CodeRed link at the bottom of the page. Those without Internet access may call 301-475-4200 ext.2150 and leave a message with their contact information. Required information includes a physical street address (no P.O. boxes) for location purposes and a primary phone number. Additional phone numbers, email and text addresses may also be entered.
Additional information about the CodeRed Warning system can be found on the website.  For further information please call 301-475-4200 option 6 then option 3.
Source:  St. Mary's County Government