Coco's Caribbean Jerk Headed North to Lex Park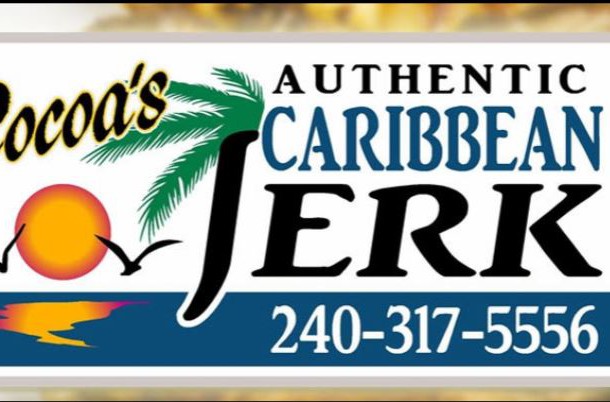 Coco's Authentic Caribbean Jerk will open in the newly renovated America's Best Value Inn and Suites in Lexington Park, MD, where Cerro Grande Restaurant was formerly located.
Moving farther out of Lexington Park is the AT&T store now relocated to California, MD, next door to the a new Popeye's in front of the Laurel Glen Shopping Center on Route 235/Three Notch Road.
North of Route 4 on Route 235 , construction of an Aldi Foods is slated to begin at Lexington Exchange where the new movie theater is now under construction.
Great Mills Road Radio Shack is NOT on the closure list.
Radio Shack's reorganization plan to emerge from Chapter 11 bankruptcy protection includes an agreement that turn select Radio Shack locations into Sprint stores, which will continue to sell Radio Shack products. The Radio Shack located in St. Mary's Square DOES NOT appear on the closure  list, nor has the manager been given reason to think that his location is slated for closure, reports St. Mary's County's Business Development e-Newsletter. The St. Mary's Square location has routinely performed at or above annual projections which suggests that it may be one of the locations re-branded as a Sprint store. No official announcements have been made.
Source: Business Development e-Newsletter March 20, 2015