CNO Greenert Claims the Navy Is Growing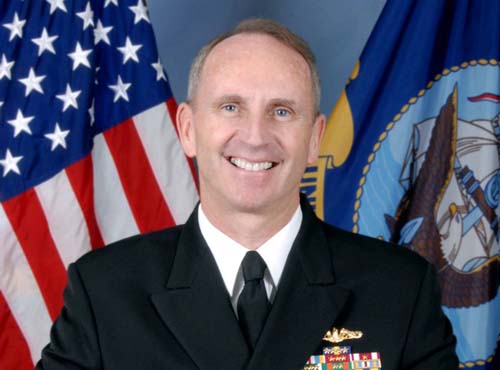 Morning Coffee is a robust blend of links to news around the Internet concerning the Naval Air Station Patuxent River economic community. The opinions expressed here do not necessarily reflect those of the Leader's owners or staff.
"We're not downsizing; we're growing," Adm.Jonathan Greenert, Chief of Naval Operations, says, according to AOL Defense. Sequestration or not, U.S. defense firms and DoD are going to take billions of dollars in cuts, Defense News reports.
Women now hold top slots at three major defense contractors, The Washington Post observes.
The Enterprise profiles the work of NAVAIR scientist Frank Narducci.
The last plane in the first round of P-8A production aircraft is almost done, according to FlightGlobal.
The Marines' first "operational" F-35B Joint Strike Fighter arrives with critical equipment still in development, Wired reports.
Insitu Inc. gets another $12 million from NAVAIR for additional flight hours for pre and post deployment operations and services in support of the ScanEagle drone.
The federal government has closed 64 data centers since August and has another 315 on the closure list for next year, according to Nextgov.
The General Accountability Office releases its annual bid protest report (PDF) to Congress, and Washington Technology bemoans the ease with which companies can protest.