Closest to Pax River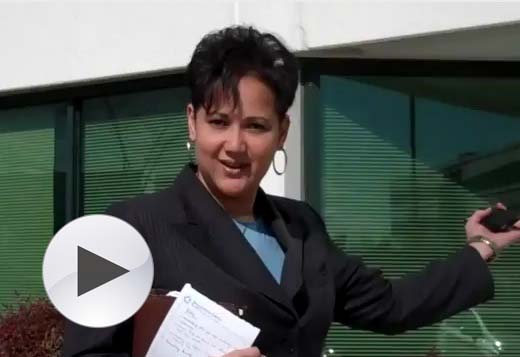 Posted by Karlene McGibbon
Wildewood Group
Pax Leader
EXPEDITION II, the closest building in the closest office park to the Naval Air Station Patuxent River, is now available for lease. The three-story building is owned and managed by the Wildewood Group, comprising a premier builder and property management firm.
The 28,800 square foot building at 46561 Expedition Drive in Lexington Park, Maryland is located just outside Gate 1 of Pax River.
At $25 per square foot, the full service property is ready for a custom upgrade for a government contracting firm needing security and proximity to Pax River.
[youtube=http://www.youtube.com/watch?v=tA88UScESgA]