WHO: Climate Change Kills Tens of Thousands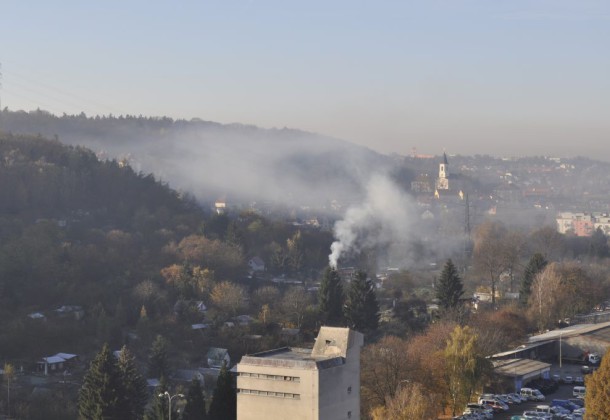 Morning Coffee is a robust blend of links to news around the internet concerning the Naval Air Station Patuxent River economic community. The opinions expressed here do not reflect opinions of the Leader's owners or staff.

The World Health Organization estimates climate change already causes tens of thousands of deaths annually, reports Environmental Protection Online. WHO estimated, in 2012, 7 million people died from air pollution-related diseases and predicts between 2030 and 2050, climate change will add 250,000 more deaths per year from malaria, diarrhea, heat stress, and poor nutrition.
Defense News reports DoD anticipates cuts to research and development in its FY17 budget request, including a possible slowdown in F-35 production.
The Aviationist reports on a unique "kill" mark on Navy Growlers showing a person "hit" by a lightning bolt. The mark indicates a cell phone of a high value target was jammed usually during an attack often involving ordnance.
Breaking Defense reports on satellite jamming, an often self-inflicted problem: Of the 261 times in 2015 that US satellite info has been jammed from reaching the ground, Gen. John Hyten, head of Air Force Space Command, guessed "zero" were caused by an adversary. Most jamming is usually unwitting interference from our own transmissions.
In the aftermath of the Paris terrorist attacks, a policy bill for spy agencies easily passed the House this week, reports The Hill. Democrat opposition and a veto threat blocked an earlier version of the bill introduced in summer.
Bloomberg reports, that the world's largest independent oil traders say supplies will overwhelm demand into next year and prices may not rally until 2017.
The Russian Air Force will arm their attack planes based at Latakia, Syria with air-to-air missiles to enhance their defensive capabilities while conducting air strikes, reports Aviationist.
Momentum to bar Syrian refugees slows as lawmakers push to reconsider legislation passed in haste, reports Politico.
Washington Times reports, 56 individuals have been arrested this year for supporting Islamic terrorists, the largest number since the 9/11 attacks in 2001.
Although the German government is on the path to approve military  intervention against IS in Syria, the BBC reports, the German Defense Ministry finds half of its Tornado jets are not airworthy and its readiness at widely questioned reports the BBC.
The MQ-8C Fire Scout completed a three week operational assessment period at Naval Base Ventura County at Point Mugu, CA, announces the Naval Air Systems Command, Patuxent River, MD.