Clean Community Program Takes Aim at Neighborhood Litter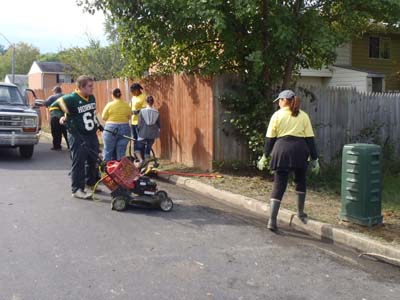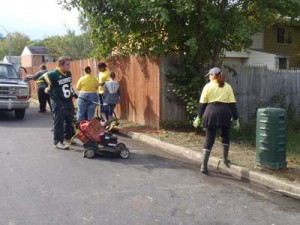 Residents of the Colony Square community plan a Community Clean-up day Saturday, May 18 from 8:30  to 11:45 a.m. All interested in lending a hand are urged to contact group coordinator Patrice Campbell at 301-863-9355 ext. 103.
St. Mary's Department of Public Works and Transportation can help communities with programs to help  maintain and enhance their neighborhood's appearance. Clean Community Programs are led by volunteers and are designed to instill community pride by reducing litter, garbage, junk and other debris from within their neighborhood.
Community leadership is crucial to implementation and success of the program.
To set up your program or to learn about other ways to help keep your neighborhood clean, contact  the County's Solid Waste Manager at 301-863-8400 or fill out a Clean Community Registration Form, which is available online at www.co.saint-marys.md.us/dpw/thecleanteamform/thecleanteam.html.