May Classes Continue at AMG with Sea Glass Jewelry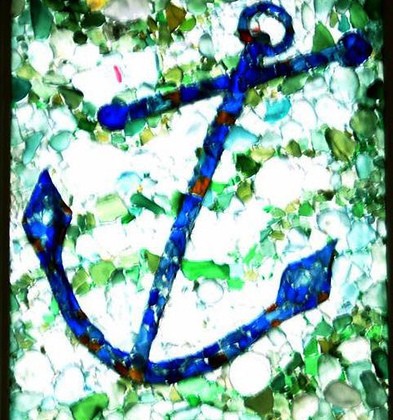 Posted for
Annmarie Sculpture Garden and Art Center
Community Builder
Annmarie Sculpture Garden & Arts Center (Annmarie Garden) in Solomons, Maryland, offers a variety of fun and educational classes for adults.  Advance registration is required, so please call (410) 326-4640, email to [email protected], or for detailed information, please visit www.annmariegarden.org. Annmarie Garden Members receive a discount!
Sea Glass Jewelry
Join instructor Liz Printz and learn how to create a beautiful pendant and matching earrings with sea glass found on local Southern Maryland beaches. Students will learn quick, easy assembly techniques to incorporate sea glass and beachy-found objects into fun, creative jewelry. A kit, which includes materials to create a beautiful pendant and matching earrings, will be provided. Find something special on your beach? Bring that too! Class is offered on Sunday May 18 from 1:00pm to 3:00pm with a member cost of $25, and a nonmember cost of  $30. The materials fee of $30 is due to the instructor at start of class.
 Vibrant Florals in Watercolor
Come join instructor Nancy Thompson, who believes that anyone who wants to learn how to paint can do it. The class will have a concentration on color mixing, while focusing upon painting florals that will stand out! This is a 2-class session that is offered on May 20 and 21 from 10am to 3:30pm on both days. The member cost is $125 and nonmember cost is $135. A materials list is provided after registration or you can choose to pay $5 to the instructor at the start of class.