Citizens Voice New Ideas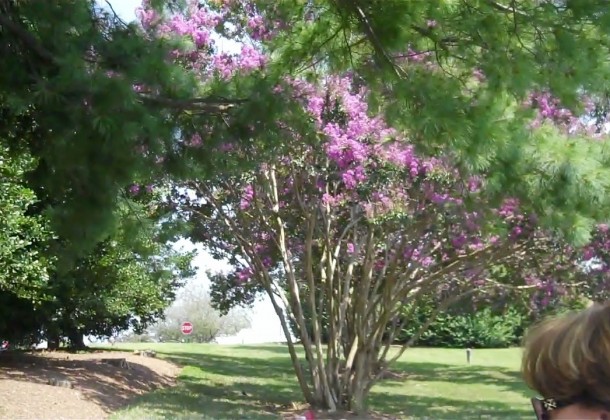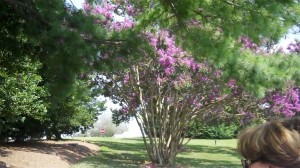 Well, hello Lexington Park!
Unlike the first meeting in May, the people who came out Wednesday night to the Bay District Social Hall asked to speak their minds regarding Lexington Park and voiced their unfettered questions, suggestions, complaints, fears and dreams. And they hung around afterwards, talking about one another's ideas. They didn't sound tired as at the end of a long day. They seemed enthused.
This lively discussion took place at the regular Lexington Park Business and Community Association meeting which, this month, invited the  county-hired land use consultant who was hoping for a chance to hear what the residents of Lexington Park wanted. He got an earful:
– They thought the vacant public land across from the Three Notch Theatre to Lancaster Park could contain a fountain and walkways and benches to sit.
– They thought into a proposal to make a pond out of the geologically depressed parking lot in front of Hope Place and the county's gymnastic center should be included with public purchase of an entrance at that point to Nicolet Park.
– They thought there was a drug problem and a safety problem and a poverty problem in Lexington Park. They learned that subsidized housing vouchers could only be issued for properties on public water and sewer. Public water and sewer is primarily available in Lexington Park.
– They thought shopping on Great Mills Road should be more accessible to the neighborhoods jutting off Route 235 instead of requiring a drive nearly down to Gate 2 and then a double-back.
– They thought real crime and the perception of crime were both big problems. They wanted more lighting.
The formal conversation concluded with the consultant asking who among the 100 people would  show up to support the ultimate plan when county commissions consider its provisions.
Hands rose. The meeting ended. And then the talking continued for another half hour.
The consultant will present various ideas, depicted on drawings to be displayed, at another public meeting Sept 29.
[youtube=http://www.youtube.com/watch?v=5qQG4JtP5nU]
Stories: