Children's Theatre Presents 'Amazing Grace'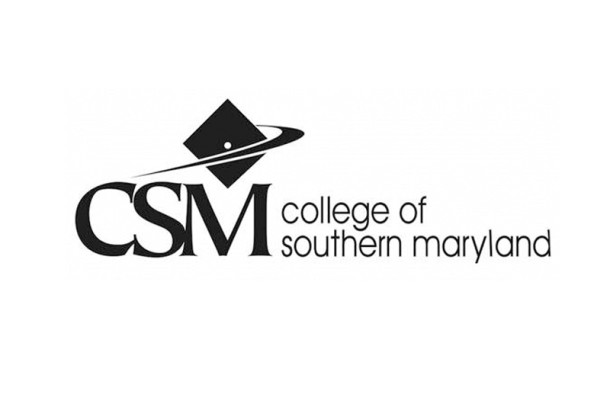 "Amazing Grace" will be performed by the College of Southern Maryland Children's Theatre.
The play, written by Shay Youngblood and adapted from the book by Mary Hoffman, will be presented at the La Plata Campus Fine Arts Center at 8730 Mitchell Road at 7 pm Friday, Feb. 16, 2018, and at 2 and 7 p.m. Saturday, Feb. 17.
Tickets will be $7 for adults and seniors and $5 for youth of high school age and younger.
In the words of Ms. Youngblood, "Amazing Grace is about a little girl who loves acting out stories, those told and read to her by her grandmother as well as ones she reads on her own. She also makes up her own stories, acting out the most exciting parts. When Grace is in her playworld everything to her is real. In her imagination, she becomes the characters: Anansi the Spider, Joan of Arc, Mowgli, Hiawatha. She's a pirate with a peg leg and a parrot, an explorer, and a theater director of a production of 'Cinderella' in which she casts a boy in the title role. Grace's mother is very practical and hopes that Grace will become a doctor, a lawyer or a professional person given the opportunities she herself didn't have. Her grandmother, Nana, believes that Grace can be whatever she wants to be. Grace is told by two of her classmates that she can't be Peter Pan in the school play because she is a girl and because she is black. In the end, Grace shows us that she can indeed do anything she sets her mind to. I selected the West African Anansi story and use traditional storytelling techniques such as songs, rhythm and repetition to teach Grace and her friends a bit of folk wisdom."
The play is being produced by special arrangement with the Dramatic Publishing Co. of Woodstock, Illinois.
"Around the World in 8 Plays," a comedy by Patrick Greene and Jason Pizzarello, will be performed at 7 pm March 2 and 2 and 7 pm March 3 on the La Plata Campus.
For more information about February events at the college, click here.
For more about the College of Southern Maryland, visit its Leader member page.