Chesapeake Beach Sponsoring Stars and Stripes Festival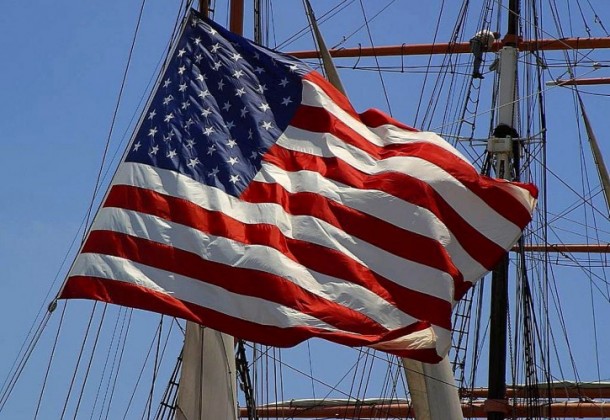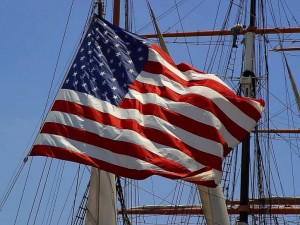 The Town of Chesapeake Beach, Maryland, will sponsor its first annual Stars and Stripes Festival to honor all fallen heroes of past armed conflicts along with living veterans, and active duty personnel along with their spouses, children, and parents. The Festival kicks off Saturday, May 26, 2012 at 10:00 A.M. at the Veterans' Memorial Park with opening remarks from Mayor Bruce Wahl and guest speaker Maryland Adjutant General, Major General James. A. Adkins.
The Festival's intention is to involve the youth of the community by educating them and the community on what the weekend truly means. The children will have the opportunity to participate in researching local heroes creating a poster which will be displayed throughout Town all weekend. There will be essay and poetry contests as well as a house and business decorating contest. The Northeast Community Center will be home to a Non-Profit Organization Fair that will present organizations who assist military personnel and their families in many different ways. Also included will be local businesses and churches and museum exhibits of war memorabilia. the North Beach Volunteer Fire Department will be home to our USO type show put on by our own local Twin Beach Players, Inc. There will be military equipment, toy collections and a movie on the beach in North Beach. Patriotic music will be performed by the U.S. Naval Academy Brass Quintet and the U.S. Navy Band Country Current. Additional events will take place at the Railway Museum, Chesapeake Beach Resort & Space, Chesapeake Beach Water and Kellam's Field.
To learn more about the Stars and Stripes Festival, visit www.chesapeake-beach.md.us/ourtown_committees.htm or Facebook at Chesapeake Beach Stars and Stripes Festival.
Source: Town of Chesapeake