Changing with the Need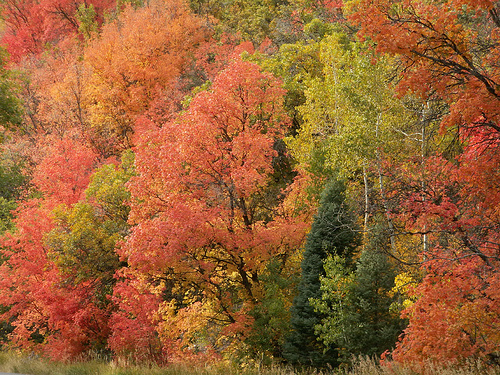 Posted by Walden Behavioral Health
Off the Map
Walden Sierra has been evolving with the Southern Maryland region since it began offering services in 1973. Now offering four outpatient service sites in St. Mary's and Charles Counties and two residential facilities in St. Mary's County, this non-profit in the process of changing its name to better reflect its mission and the services provided.
Walden Sierra is becoming Walden Behavioral Health.
The new name emphasizes Walden's community role in providing a range of behavioral health services to adults and adolescents through professional staff and evidence-based treatment approaches. Counseling and therapeutic services at Walden include mental health/trauma, mental health/trauma-informed substance abuse services, and crisis intervention and stabilization support. Several grants also allow Walden to provide service coordination, housing advocacy and case management services for special populations, such as victims of domestic violence or sexual assault.
Executive Director and CEO Kathleen O'Brien considers the Walden crisis hotline, 301-863-6661, one of the central access points to services. The hotline is for any type of crisis, and trained crisis aides answer the line 24 hours a day, 7 days a week. Contacting the hotline is also a very easy way to get information about receiving services at Walden and the walk-in and appointment process.
Gary Lynch, Walden's Chief Operations Officer, reflects on the organization's commitment to offering multiple sites throughout the region to make transportation and travel time less of an issue for individuals and families seeking our assistance. Walden operates outpatient facilities in Waldorf, in Lexington Park, on St. Andrew's Church Road, and on Business Center Drive in Charlotte Hall. The Charlotte Hall site, Anchor of Walden, is located just off Golden Beach Road and provides medically monitored detoxification and residential treatment services to adults needing such services throughout the Southern Maryland Region. Compass, a Half-Way House program, serves women and women with children seeking recovery stabilization.
Walden's  largest outpatient facility is located in Lexington Park, Maryland.  Hope Place of Walden, located at 21770 FDR Boulevard, is our main walk-in crisis and outpatient treatment and counseling site. The site also houses the majority of staff who work with victims of trauma, such as domestic violence, sexual assault, rape, dating violence and/or stalking.
In honor of Domestic Violence Awareness Month, Hope Place of Walden is hosting the St. Mary's County Family Violence Coordinating Council October Meeting on Wednesday, October 26th, from 5 to 6 p.m.  This meeting is open to the public, and a reception will follow the meeting at 6 p.m. Agenda items include a domestic violence awareness presentation entitled "Why Won't She Leave," an overview of local services, and a sneak peak of the Council's Video Outreach Project.  Tours of Hope Place will also be available after the meeting.
For more information about Walden and/or the October Family Violence Coordinating Council Meeting on October 26th, please contact Laura at 301-997-1300 x804 or [email protected]. Those seeking services may contact our hotline at 301-863-6661 at any time.