Carrier Spared from Cut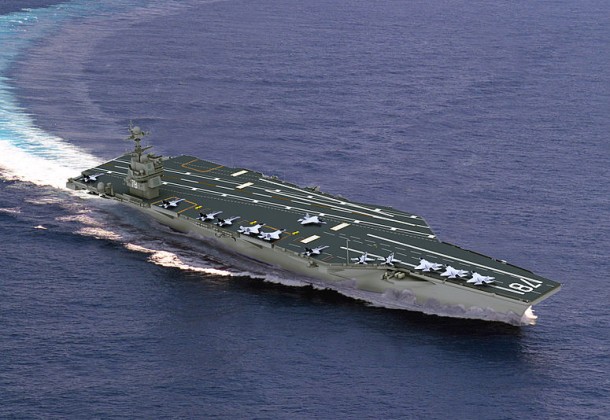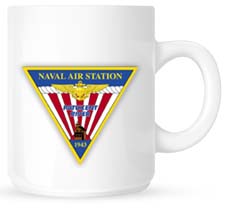 Welcome to Morning Coffee, a robust blend of links to news around the Internet concerning Naval Air Station Patuxent River, NAVAIR, the Pentagon and beyond. The Leader provides this link feature as a survey of the news and announcements affecting the local military economy. The opinions expressed here do not necessarily reflect those of the Leader's owners or staff.
Next carrier spared the budget axe.
Pentagon says no budget decision yet (subscription required) on F-35. Without F-35B, Marines' brand would be weakened? F-35 is a boondoggle? Panetta still supports program. Lead Air Force test pilot says plane is ready for training (subscription required).
Senate defense authorization bill would remove sodomy prohibitions from the UCMJ.
Northrop touts Fire Scout's data-sharing capabilities.
Pentagon claims it is not making war on contractor profits.
Report: Air Force dumped remains of 274 troops.
Adobe Reader exploit used to target defense contractors.
Harriers now armed with AMRAAMs.
Obama, Biden to attend Army-Navy game Saturday.
Master Chief Cummings reminds us of holiday charity opportunities in the community.