Cannon Noise Advisory (Updated)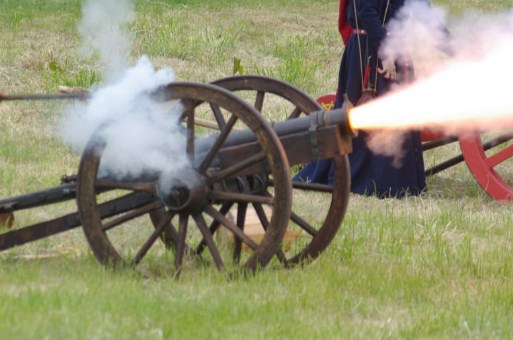 A 15-cannon salute will take place on today at around 3 p.m. on Naval Air Station Patuxent River commemorating the change of command of Naval Test Wing Atlantic.  The blank cannon charges are harmless, but the public will be able to hear the salute.
Also, communities surrounding Webster Field in St. Inigoes may experience increased noise levels during the afternoon today and tomorrow. Pax River says low-level jet aircraft flight operations are required in order to conduct aircraft testing.
For more information call 1-866-819-9028.
Source: Pax River Public Affairs