Business Association Meets Wednesday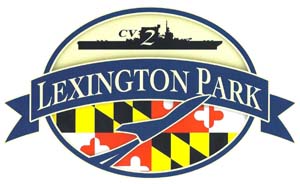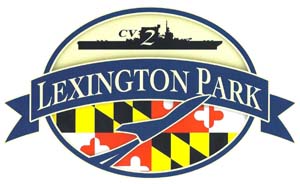 The Lexington Park Business and Community Association will meet on Wednesday, May 9th at 6:30 p.m. at the Bay District Volunteer Fire Department.
The agenda for this meeting will focus on a review of the recent, and successful, Pride in the Park Inaugural Parade and Spring Fest. Anyone interested in the betterment of Lexington Park is encouraged to attend. Let's keep working together to rebuild our community!