Brown Bag Briefing: MOOCs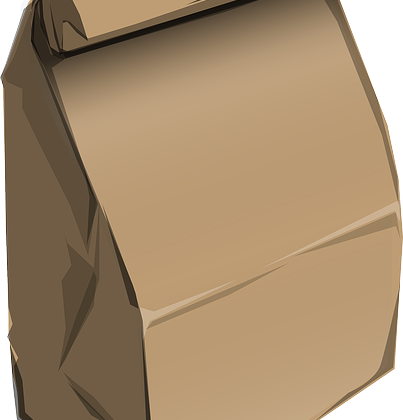 Posted for
The Patuxent Partnership
PAX III
The Patuxent Partnership opens its 2014 Brown Bag series with a briefing on MOOCs with Ben Bederson, Special Advisor to the Provost on Technology and Educational Transformation with the University of Maryland, and Karen Cooper, Research Scientist, Future Workforce Technologies and Strategies with NAVAIR.
This briefing will continue the community's discussion of its regional applicability Wednesday, Feb. 12, 2014, from 11am -12:30 pm in the TPP Large Conference Room, 22335 Exploration Dr., Suite 1030, Lexington Park, MD 20653.
 MOOCs stands for Massive Online Open Courseware. 
A massive open online course (MOOC) is an online course aimed at large-scale interactive participation and open access via the web. In addition to traditional course materials such as videos, readings, and problem sets, MOOCs provide interactive user forums that help build a community for the students, professors, and teaching assistants. MOOCs are a recent development in distance education. Most of these courses are free of charge.
The briefing is open to Patuxent Partnership members and the public free of charge.  Register here.
Bring your lunch.  Doors open at 10:45 am.