Bringing a Bit of the Islands to the Park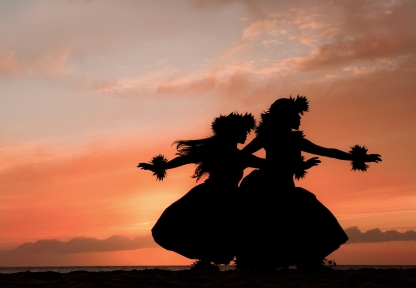 Posted by The Tides Restaurant
Pax Leader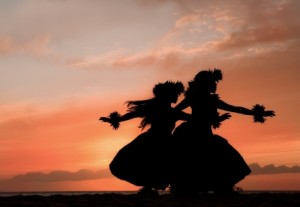 The Tides Restaurant is taking a journey to the Pacific next month with a Hawaiian Dinner and Pig Roast.
Manager Sean Drury said he can't make it out to the islands this summer, so he said, "I figured we'd bring Hawaii to Lexington Park."
The dinner will start July 21 at 6 p.m. with a mouth-watering array of appetizers, including sweet and sour meatballs, coconut crusted salmon cakes, cheese rangoons and beef and chicken satay with pineapple. The main course will be served buffet-style on the terrace and will include banana leaf-wrapped mahi mahi with coconut vanilla cream sauce; pineapple fried rice, mashed sweet potato with marshmallow gravy; grilled corn on the cob; grilled squash and zucchini; and, the star of the evening, a whole, slow-roasted pig.
"The chef's coming in at 3 in the morning to roast the pig," Drury said.
The dinner will conclude with Haupia pie and banana cloud desserts.
Seating is limited on the terrace, and Drury recommends that guests make reservations if they don't want to have to watch the fun from the dining room.
"The terrace is where the party will be," Drury said.
To make reservations, call The Tides at 301-862-5303 or email them at [email protected].
Also, keep your calendar clear for Aug. 10. when The Tides will present a dinner inspired by French wine country, accompanied by the music of the Project Natale jazz band.