Is BRAC a Bluff?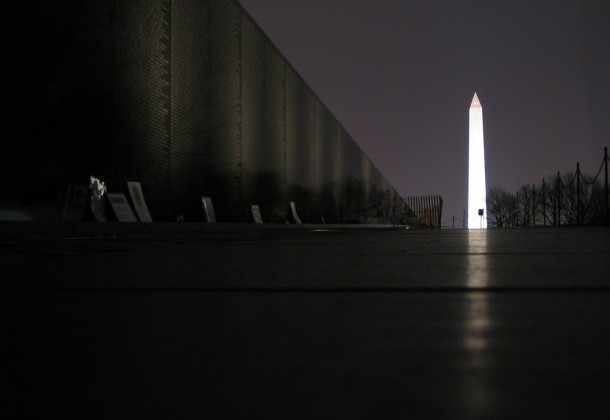 Welcome to Morning Coffee, a robust blend of links to news around the Internet concerning Naval Air Station Patuxent River, NAVAIR, the Pentagon and beyond. The Leader provides this link feature as a survey of the news and announcements affecting the local military economy. The opinions expressed here do not necessarily reflect those of the Leader's owners or staff.
Some lawmakers suspect that the Pentagon's announced plan to establish another Base Realignment And Closure process is a bit of the old Washington Monument Syndrome, just a budget bluff to force Congress' hand, McClatchy Newspapers report.
The Star-Telegram examines Congress' Joint Strike Fighter caucus. Australia considers deferring 12 of the 14 F-35s it planned to buy, according to Defense News.
An admiral denies that Navy is sending a special operations "mothership" to the Persian Gulf, according to U.S. News.
TriWest hit with $10 million fine for mishandling TRICARE military health insurance accounts, Navy Times reports.
NAVAIR Contracts: Boeing gets $48 million for F-18 Hornet engineering services; Raytheon gets $39.6 million for AIM-9X initial production; and Navmar gets $9.6 million for a  "Mobile Shallow Water Antisubmarine Target System."