Boeing Looks Beyond JSF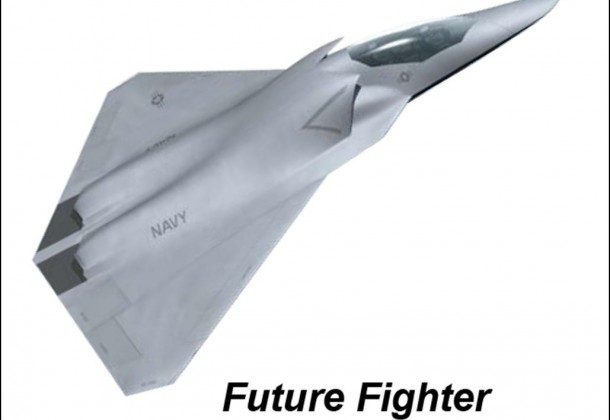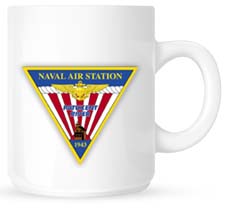 Welcome to Morning Coffee, a robust blend of links to news around the Internet concerning Naval Air Station Patuxent River, NAVAIR, the Pentagon and beyond. The Leader provides this link feature as a survey of the news and announcements affecting the local military economy. The opinions expressed here do not necessarily reflect those of the Leader's owners or staff.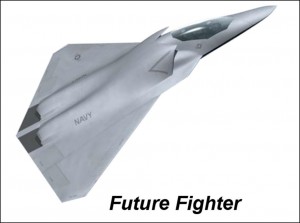 Boeing looks beyond the JSF. Harrier purchase seen as hedge against cut of the F-35B.
Panetta again warns of "devastating" defense cuts. Does the defense spending debate miss the point?
Contract: Boeing gets $10.4 million to upgrade V-22 Osprey's de-icing system.
Congress would also like to know what the Air-Sea Battle office is.
SAIC searches for new leadership.
Lockheed air defense sales boosted by Iran threat.
USS Bush suffers widespread toilet outages.