Bluegrass for Hospice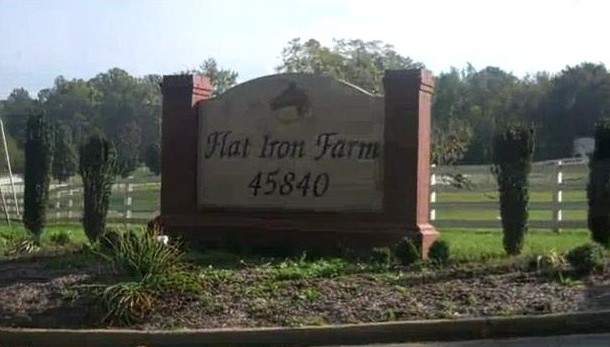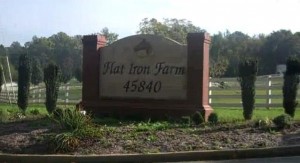 Posted by Great Mills Trading Post
Leading Edge
The Gibson Brothers plus Bill Yates & the Country Gentlemen Tribute Band featuring Mike Phipps headline this year's afternoon and evening of bluegrass at Flat Iron Farm on Flat Iron Road in Great Mills Saturday, Oct. 22.
Herbie Smith of the Great Mills Trading Post has more details:
[youtube=http://www.youtube.com/watch?v=QkLZe3wnBrE]
Bluegrass goes on from noon until 8 p.m. and includes local favorites:
Jay Armsworthy & Eastern Tradition
Jack Tippett Band
Charlie Thompson & The Bottom County Bluegrass
Bubby Abell & Spoon Creek
The Bluegrass Gospel Express
… and a special appearance by Gracie's Guys and Gals Dancers
Tickets for the music festival are $20 in advance (only until Oct. 16th!) and $25 at the door. To purchase an advance ticket mail a self-addressed stamped envelope to P.O. Box 741, California, MD 20619. Make your checks payable to Hospice of St. Mary's.
The annual event helps fund Hospice of St. Mary's and includes a morning craft fair – tables available for $15. Call Herbie or Rose at 301-994-0300 for information on how to set up a table at the event. The vendors' tables open at 7 a.m. and public admission to the craft fair is free.
Bring a lawn chair for your comfort and a non-perishable food item for the Southern Maryland Food Bank to provide comfort for someone else. The event is handicap accessible.