A Blessing for Beasts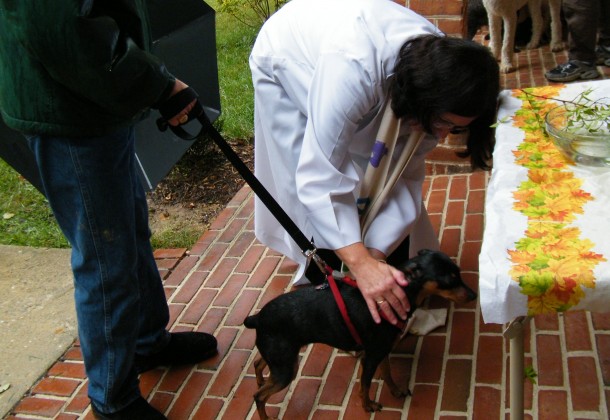 St. Andrew's Episcopal Church on Route 4 in California, Maryland will hold a Blessing of the Animals service at 4 p.m. today in front of the doors of the sanctuary. The service is held yearly in honor of the Feast Day of St. Francis of Assisi, patron saint of animals.
The service is open to the public, and all are welcome to attend. So bring your cats and rats and elephants, but, please, no unicorns.