A Beacon of Hope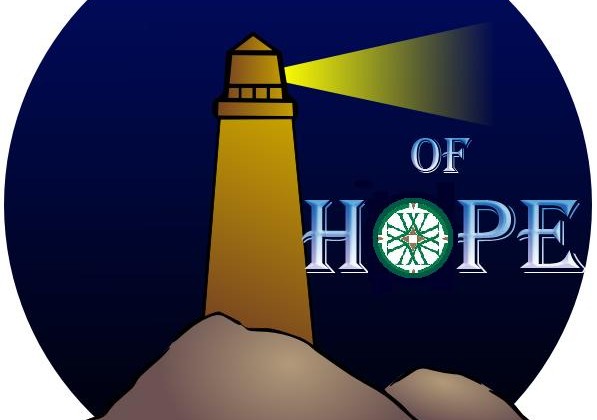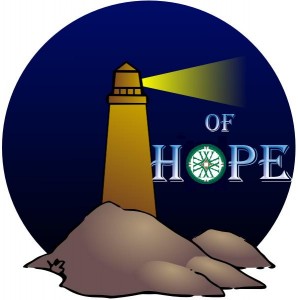 Posted by Laura Webb, Community Engagement Manager
Walden Behavioral Health
Off the Map
On Feb. 3, Walden will begin sending an even stronger signal that recovery is possible to those with addiction issues and their friends and family.
Beacon of Hope Recovery Community Center, a new project for Walden, will open on Friday nights and weekends at Walden's Hope Place in Millison Plaza in Lexington Park to serve individuals seeking recovery, those working on recovery and loved ones of those with addiction issues. Beacon of Hope will be open Fridays 4-9 p.m., Saturdays 1-7 p.m. and Sundays 1-7 p.m.  There is no cost for any services at Beacon of Hope.
"Beacon of Hope is more than just a new project for Walden," explained Kathleen O'Brien, Executive Director of Walden. "It is an entirely new service for this community – and one greatly needed – that is all about providing a welcoming place focused on peer and volunteer support.  Beacon of Hope will help people whose lives are touched by a desire for recovery to improve their quality of life.
"At Walden, we are known for providing assessment and treatment services at our residential and outpatient clinics. Beacon is an extension of that, but different. Beacon of Hope is about helping people with the business of living in recovery through providing a place to go with empathetic supporters and listeners, role models, and new ideas and approaches to see and to try for living better. We are very excited to be a part of bringing these services into the community!"
Beacon will be staffed with Recovery Coaches, who are in recovery themselves, and trained volunteers. A typical monthly calendar of events at Beacon will include recovery skill-focused, well-being focused and recreational activities. A list of activities to be offered at Beacon at a glance include peer and family support groups, virtual recovery labs, yoga and art classes, 12 step meetings brought in by community partners, coffee house hours, movie and sport big screen events, tax help, bingo, and a quiet room for reading or meditation. Beacon of Hope is a recovery community center geared to adults.
For informational materials about Beacon, to enroll for e-news about Beacon, or to volunteer at Beacon, please contact Laura Webb at 301-997-1300 x 804 or lauraw@waldensierra.org.