Analyst Sees Drop in UK's F-35 Order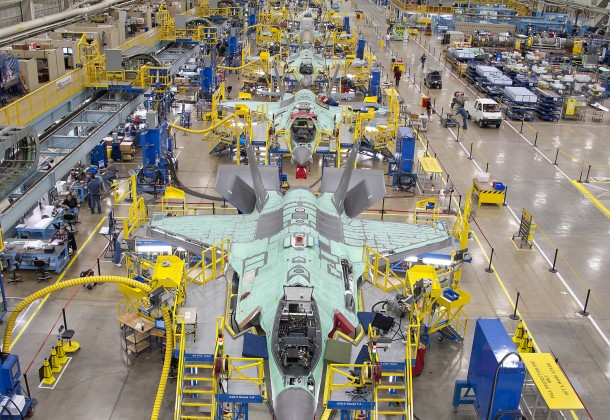 Morning Coffee is a robust blend of links to news around the internet concerning the Naval Air Station Patuxent River economic community. The opinions expressed here do not necessarily reflect

those of the Leader's owners or staff.
"The original buy of 138 F-35s [for the Royal Navy and RAF combined] looks unlikely," a aerospace analyst tells Breaking Defense, only 60 looking likely for the Royal Navy given its recent carrier decisions and 40 for the Royal Air Force.
All 50 states and nine countries received live anthrax spores from the Pentagon, 194 labs as of the most recent, Sept. 1 data, reports Stars and Stripes, up from the three countries and 52 facilities in 17 states reported in June.
The TSA posted its strategic plan last week, looking toward increased risk assessment and biometrics for screening improvements as airline travel grows, reports DefenseOne.
Analysts describe China's big military parade as a show of stolen technology, reports Voice of America.
Some NASA launch sites are threatened by rising sea levels, warns the space agency, reports CNN. Current predictions may be too conservative, says NASA.
We Are the Mighty reports on what soldiers want in their care packages from home.
The low key DefSec Ash Carter is off the radar of 44 percent of troops and DoD civilians who report no opinion of their boss after six months on the job, reports DefenseOne. The poll also found only 38 percent approve of the job he's doing.
Researchers predict an anti-seasickness device within the decade, reports Financial Express.
In Syria, President Bashar al-Assad's government killed more people than the Islamic State – from January through July,  7,894 people killed compared to 1,131, reports Stars and Stripes.
SAM – short for semi-automated mason – can't replace human masons yet, but the robotic bricklayer, working alongside a human mason, can do the work of at least four human masons, reports MIT Technology review.