Morning Coffee: Miss America to Visit NAS Pax River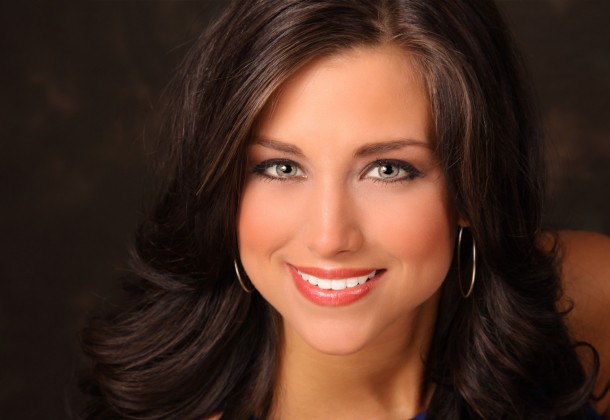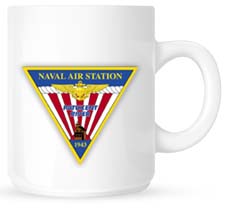 Welcome to Morning Coffee, a robust blend of links to news around the Internet concerning Naval Air Station Patuxent River, NAVAIR, the Pentagon and beyond. The Leader provides this link feature as a survey of the news and announcements affecting the local military economy. The opinions expressed here do not necessarily reflect those of the Leader's owners or staff.
Laura Kaeppeler, Miss America 2012, will be visiting Naval Air Station Patuxent River Thursday morning. Kaeppeler will visit from 10 a.m. until noon at an event held in front of the library, across from building 409. The visit is part of a the United Service Organizations' promotion to encourage interest in a recent survey sent out by the organization. The USO promised to send its Mobile Canteen to the installation that collected the largest number of surveys in proportion to installation population. Pax River won. Now back to your regularly-scheduled Coffee…
New Joint Strike Fighter cost estimates are coming in the next few days, according to Defense News. DoD Buzz says the overall financial picture for the program looks very bleak.
Strategy Page examines the Navy's efforts to get UAVs to understand the hand signals given by the flight deck crews on aircraft carriers. New environments challenge UAV connectivity, according to Aviation Week.
House Leaders' new budget would shield the Pentagon, according to The Hill. GOP's budget plan counters with no cuts to defense, AOL Defense reports.
Small businesses could use some risk help from DoD, according to AOL Defense.
Raytheon and Northrop back initiatives to promote STEM to high school students, Aviation Week reports.
SAIC has promoted Tony Moraco to president of its intelligence, surveillance and reconnaissance group, according to Washington Technology.