There Is an Alternative to Cooking Thanksgiving Dinner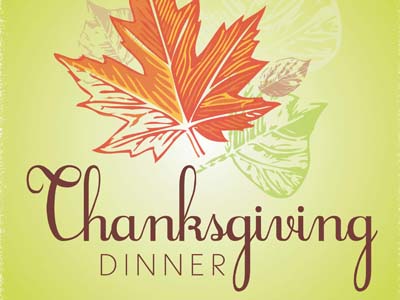 Posted by The Tides Restaurant
Pax II
The traditional American Thanksgiving dinner is a stunning array of classic side dishes surrounding a giant golden roasted bird. It's the very embodiment of the term "comfort food."
But it sure does take a lot of work to cook it (not to mention all of the dishes that need cleaning afterward).
This year, The Tides is offering to take that burden off your hands. You get it all – turkey, gravy, stuffing, cranberry sauce, sweet potatoes, mashed potatoes, green beans and squash – and you don't have to burn one finger or fret about the the oven.
Don't care for roasted turkey? Replace it with a tenderloin steak, a duck breast or a filet of swordfish. But save room for pumpkin cheesecake, chocolate fudge or spiced apple cake.
Make your reservation now at 301-862-5303.