Alive! Program Now Open to St. Mary's Residents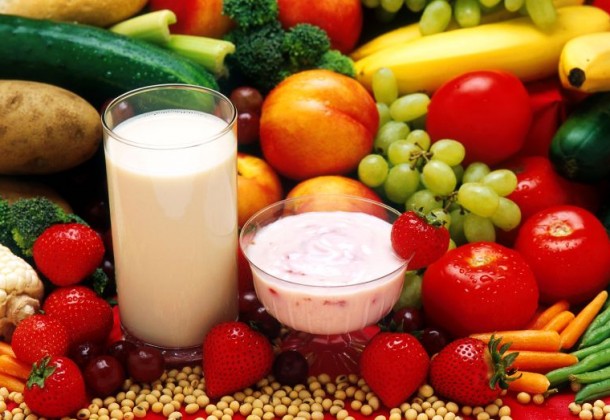 Posted for
Medstar St. Mary's Hospital
Pax III
Healthy St. Mary's Partnership introduces the The Alive! program for St. Mary's County Residents!
Alive! program is an online lifestyle program delivered via the web and email. It has been PROVEN effective in helping people create healthy lifestyle changes. The Alive! program is designed to uniquely reflect your eating and physical activity habits and the way you live.
How does it work?
First you will complete an assessment questionnaire online and receive immediate feedback about your diet and physical activity. Then choose a Topic to work on for 12 weeks:
Each week Alive! will send you a set of recommended goals to work on for the coming week that are personalized to your current diet, physical activity, and lifestyle behaviors. By setting and achieving small goals, each week you move closer to the diet and activity guidelines recommended for you.
After selecting your goals for the week you are taken automatically to your personalized web page, where you'll find tips and tools to help accomplish your weekly goals, as well as in-depth discussions of diet and activity. Click here to see examples of Alive! emails and web pages.
After each 12-week period, you may complete a short questionnaire online to see how well you are doing and to customize the best steps for you to work on next. You may choose to work on one set of bevaviors (like exercise) for the entire program, or you may switch back and forth between exercise and diet goals throughout the 6-month program.
Get Started!
Through a cooperative agreement between Nutritionquest and St. Mary's County Health Department, residents of the County may purchase a 6 month subscription to Alive! for only $5.00. After your purchase, you will receive your first Alive! email within 24 hours. Sign-up now! Get started today!
Brought to you by the St. Mary's County Health Department and Nutritionquest