Flat Iron Farm Auction: 30 Acres of 'Everything'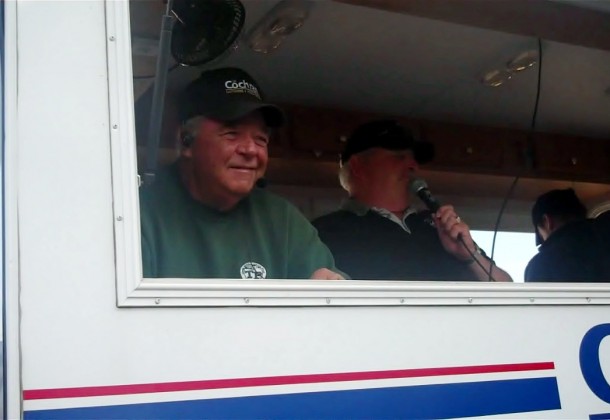 Posted by
Great Mills Trading Post
Leading Edge  
Flat Iron Farm is holding their semi-annual two-day  regional equipment and truck auction, scheduled for April 19-20. With nearly 30 acres laid out with auction fare, there is something for everyone.
The auction has "everything" says Bubby Knott who hosts the auction at his Flat Iron Farm. The acreage behind the barns is filled with trucks, vans, big rigs, backhoes, dump trucks, horse trailers, boats, ready-built sheds and more. Whether you're looking for farm equipment or commercial kitchen fryers you can find it at the auction this weekend.
The Leader staff went out on a tour of the vast selection; a sampling follows, but to see everything available you'll have to head out to Flat Iron Farm in Great Mills this weekend. Auction begins at 8:30 am both days.
[youtube=http://www.youtube.com/watch?v=71JbCmTghxM]