Acquisition Reformer Heads HASC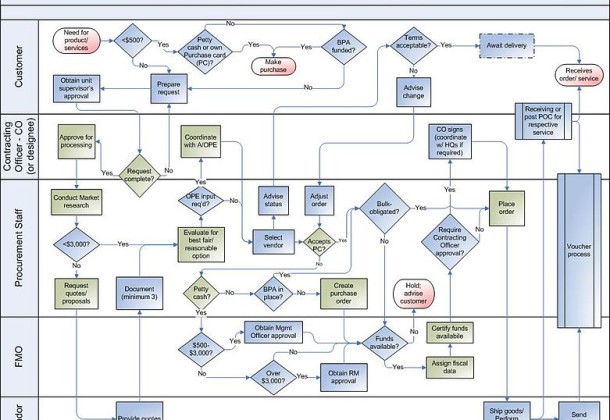 Morning Coffee is a robust blend of links to news around the internet concerning the Naval Air Station Patuxent River economic community. The opinions expressed here do not necessarily reflect those of the Leader's owners or staff.

The goal of the new head of the House Armed Services Committee, Mac Thornberry (R-TX), is to reform the acquisition process. Known as an acquisition reformer, the new head says it requires a slow and steady process, which he will pursue,reports Breaking Defense.
How did the F-35 become  so entrenched despite cost overruns, schedule delays, and technical failures? Business Inside explains it this way, only four states in the US do not have economic ties to the F-35, 18 states realize at least   $100 million in economic activity from the JSF, and nine allies have significant ties to the project as well. Business Insider has the map. Throughout it all, stock in Lockheed is soaring, reports Nasdaq.com.
Joint Standoff Weapon integration tests were completed at the Sea Range at Point Mugu, CA. The  JSOW C-1, the Navy's maritime network-enabled missile, was fired from an F/A-18 Super Hornet and struck a moving maritime target, reports C4ISR & Networks.
SoMdNews reports, last year's vetoed wind turbine moratorium bill will be reintroduced into the 2015 General Assembly. The bill would halt a wind turbine farm in the Chesapeake Bay until an MIT study is completed. The bill passed through the legislatures, but was vetoed by the former governor.
Cisco's study of 1,700 companies confirms what we've all heard before: hackers are attacking users to slip into networks. Cybersecurity must be viewed as an "all hands on deck" operation, reports Defense Systems. Weapon programs show "significant vulnerabilities" to cyber attacks as well, reports Business Insider.
The Navy wants a Combatant Craft Forward Looking Infrared 2 (CCFLIR2) system with enhanced infrared imaging capabilities in a variety of environments and improved operational needs. The solicitation seeks plans to mount these new systems on all of its maritime crafts, reports Defense Systems.