40 Years of Walden: A Spotlight on Anchor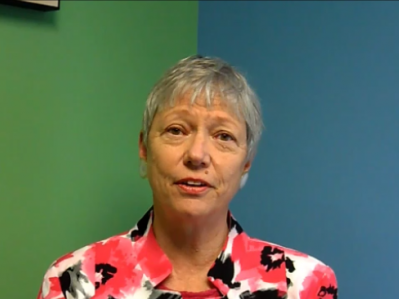 Posted by
Walden Behavioral Health
Community Builder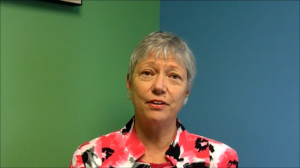 Walden has developed many tools in the last 40 years to help residents of the tri-county area cope with and overcome a wide range of behavioral health issues. Anchor offers adults the opportunity to seek alcohol and drug addiction treatment in a residential short or long term treatment plan.
Anchor Residential Treatment provides medically monitored detoxification, medical stabilization, counseling and continuing care planning services.  Anchor is co-occuring capable, and we offer psychiatric services via on site, tele-technology, and referral services. While services in this intermediate care facility are based on individual need, the average length of stay is 21 days.
Anchor also offers on-site extended/long term residential care in a program called North Star.  Both North Star and Compass offer long-term residential treatment options to adults.
[youtube=http://www.youtube.com/watch?v=44riaJQ3Cjw]