Explore Cyber Security Careers at CSM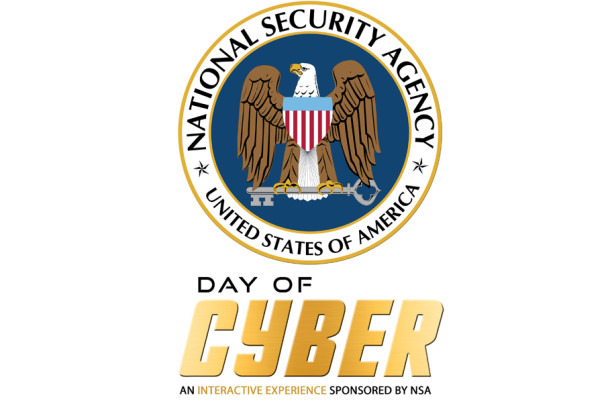 College of Southern Maryland has a variety of cyber security degree programs, from certificates to an associate of applied science to an associate of arts. All of these programs are being highlighted in March, as CSM faculty encourage students to explore cyber security studies and careers through the National Security Agency's Day of Cyber program.
CSM, however, is expanding on the Day of Cyber and making March the Month of Cyber for students and prospective students. The NSA's free, online program offers a 45-minute experience that shows the work that cyber security professions of all levels do on a daily basis.
The NSA program is open to anyone who wants to know more about the field. Access the program online.
Once you've seen what cyber security professionals do and how they work, find out how you can become one. CSM offers an excellent program, along with top-rated computer science and information services technology programs. Find out more about the programs on CSM's website.
Cyber security is one of the fastest growing professional fields in the US. The scope of it goes far beyond the National Security Agency. Forbes media company recently reported that there would be 1 million cyber security jobs nationwide in 2016.
Businesses of all sizes, from the ones with two employees to the largest corporations, all need some kind of help when it comes to protecting their data. The opportunities in the field continue to grow, and people with an enormous variety of skill levels and interests are needed as the field changes.
CSM is a great place to start, offering you the skills you need to get started right away, or to move on to a bachelor's degree program at one of the many partner universities.
For more about the College of Southern Maryland, visit their Leader member page.