Online Drone Registry by Christmas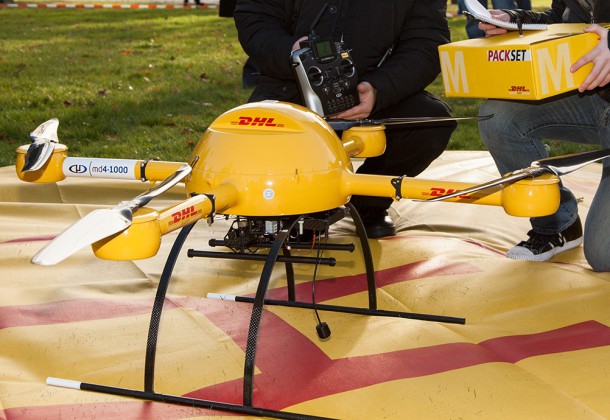 Morning Coffee is a robust blend of links to news around the internet concerning the Naval Air Station Patuxent River economic community. The opinions expressed here do not necessarily reflect

those of the Leader's owners or staff.
The FAA wants the registry for recreational unmanned aircraft online by Christmas, reports FCW. TransSec Anthony Foxx directed the task force to deliver policy recommendations by Nov. 20.
Lockheed wins $5.37 billion for 55 more F-35 jets, reports Reuters, 41 F-35 A models for the US Air Force, Norway, Israel, and Japan; 12 F-35 B models for the Marine Corps and the British navy; and two carrier-variant F-35Cs for the US Navy. Lockheed announces the F-35A Lightning II completed the first three airborne gunfire bursts from its internal Gatling gun system during a California test flight.
The US will continue naval operations in the South China Sea, says DefSec Ash Carter, despite opposition from Chinese officials, reports International Business Times.
Israeli Prime Minister Benjamin Netanyahu to visit the White House next week seeking  $4.5 billion in military aid, unapologetic over his disagreement with President Obama about the Iran nuclear deal, reports Bloomberg.
The bad news: budget cuts will make IRS customer service worse than last year, which was considered the worse year ever, according to the IRS Commissioner. The good news: Even fewer individual audits, already last year at an 11 year low, reports the Washington Post.
A group of industry and agency leaders collaborated online to help government get better at cybersecurity, reports FCW. Here's the catalog of what they learned.
An officer with no regrets resigns, but lists why he will miss the Navy and  will defend it proudly, reports Task & Purpose.