Lockheed to Cut 500 Jobs in IT Services Unit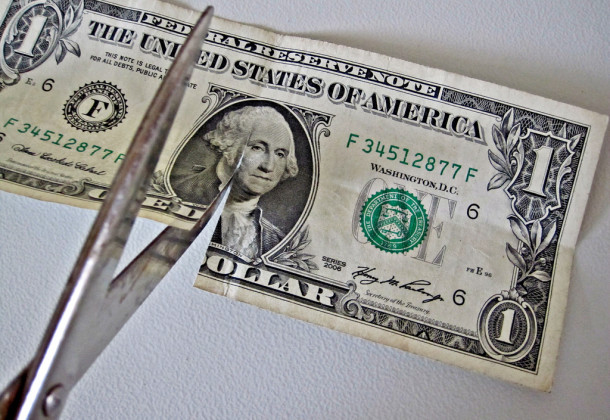 Morning Coffee is a robust blend of links to news around the internet concerning the Naval Air Station Patuxent River economic community. The opinions expressed here do not necessarily reflect

those of the Leader's owners or staff.
Lockheed to cut 500 jobs in IT services  unit, says it is not the result of the strategic IT review scheduled after Lockheed bought, in July, Black Hawk maker Sikorsky Aircraft for $9 billion, reports Reuters.
The services are expected to soon announce determinations on lifting restrictions on women serving in combat. Military.com reports on combat data for female troops and the arguments on both sides.  The Marine Corps Times reports on a co-ed experiment at Lejeune and Twentynine Palms, which raised questions about women making it as a grunt.
Congress returned from recess and needs to fund the budget by Sept. 30, but is way behind in passing the spending bills necessary, the Washington Post reports it will even be difficult to pass a short-term budget extension.
Defense Tech has video of the flight of the first F-35 assembled overseas.
Key Navy uniform changes go into effect Oct. 1. Navy.mil reports the details.
The Aviationist has video US and South Korean planes involved in a live fire training exercise over South Korea.
Battleships planned do not always become battleships built, National Interest reports on five of them.
CommIT Enterprises Inc.,* Hughesville, Maryland, is being awarded $33,771,517 cost-plus-fixed-fee, indefinite-delivery/indefinite-quantity task order contract for support services in the areas of planning, analysis, monitoring, evaluation, assessment, and documentation of programs required to satisfy the Joint Staff J8's Functional Capability Board's needs.  This contract includes a five-year ordering period.  Work will be performed in Arlington, Virginia, and work is expected to be completed by September 2020.  Fiscal 2015 operation and maintenance (defense agencies) funds in the amount of $3,377,152 will be obligated at the time of award and funds will expire at the end of the current fiscal year.  This contract was competitively procured with the solicitation posted to the Federal Business Opportunities website, with five offers received.  The contract was competitively procured as an 8(a) set-aside requirement.  Naval Supply Systems Command Fleet Logistics Center Norfolk, Contracting Department, Philadelphia Office, Pennsylvania, is the contracting activity (N00189-15-D-Z018).