Acquisition Reform Falls on Program Managers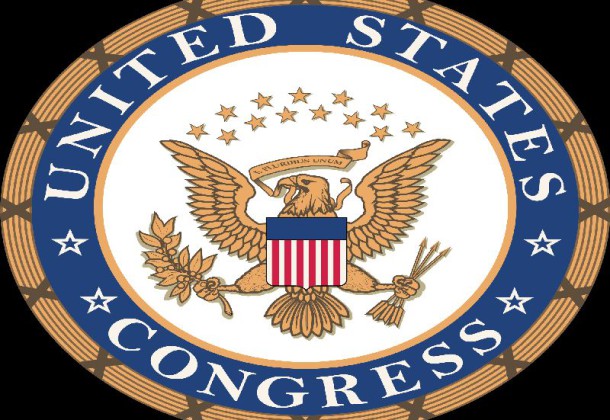 Morning Coffee is a robust blend of links to news around the internet concerning the Naval Air Station Patuxent River economic community. The opinions expressed here do not necessarily reflect those of the Leader's owners or staff.

Congressional demands for increasing accountability in defense acquisition reform will fall hardest on program managers, current legislation could even impose financial penalties, or a paygrade drop, if programs  fail to meet expectations, reports Military Times.
During wartime, more than their civilian peers, children in military families are more likely to abuse drugs and alcohol, fight, and become involved in other risky behavior, reports Military.com. US schools aren't designed to support military kids impacted by frequent deployments of parents and siblings to war zones, military leaders say at a Military Child Education Coalition seminar this month, reports Military.com.
The Navy has filed for a patent on technology to predict pirate attacks, the software similar to a prediction system of predator and prey activity in nature, reports TechTimes.
The MQ-9 Reaper and an Israeli Heron TP are in the running for Spain's choice of a unmanned air vehicle for all branches of its military, reports  Flight Global, $28 million is allocated in Spain's 2016 defense budget for the purchase.
Europe's aviation regulator is calling for public feedback to just-released rules proposed to govern unmanned air vehicles, reports Flight Global.
The propulsion engineer for the RS-25 calls the rocket engine designed for NASA's Space Launch System, the "Ferrari of rocket engines," reports  The Market Business. NASA has a call out for CubeSats, these softball-sized unmanned spacecraft for space research might get a chance to ride into space as auxiliary payloads on rockets or from the International Space Station, reports Intelligent Aerospace.
Airbus Defence and Space demonstrates its new system to provide helicopter pilots with a synthetic picture of the surroundings in a degraded visual-environment, reports IHS Janes.