2nd Forum to Promote Local Manufacturing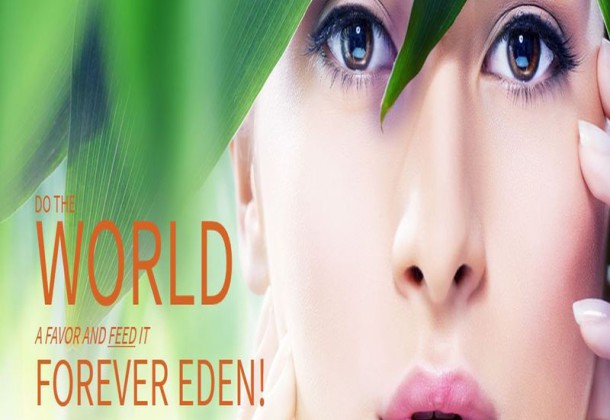 The St. Mary's County Economic Development Commission scheduled a second forum on supporting growth of light manufacturing businesses in St. Mary's County.
The Manufacturers' and Other Maker's Forum is scheduled for May 21, 2015, 8 am at Lenny's Restaurant. Register here to attend.
Representatives from the Manufacturing Extension Partnership will describe services available to business owners in our region. The Partnership's mission is to grow manufacturing in the State of Maryland.
A trade specialist will discuss opportunities for marketing here and abroad. The finishing touches to the SWOT analysis will be concluded as well.
For more information, contact Robin Finnacom, Acting Director, St. Mary's County Department of Economic Development at 301-475-4200, Ext. 1407.
One of the local manufacturing successes is Forever Eden Organics.
Forever Eden Organics is a Manufacturer of Personal Care, Home Care, Pet Care and Specialty Wellness Products made from Organic ingredients. We craft great items from scratch in our commercial facility headquartered in California, Maryland. The products are 100 percent free from chemicals, artificial ingredients/colors/fragrances and made from only food grade Organic ingredients. As of January 2014 Forever Eden is Certified Organic from the Maryland Department of Agriculture.