2nd Annual Hoyer Family Picnic Is Sept. 28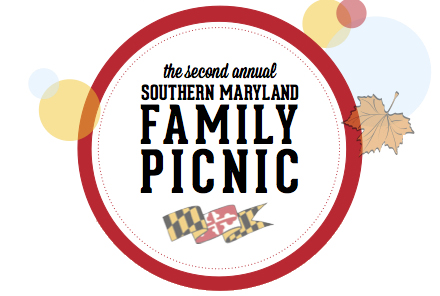 Posted by
Rep. Steny H. Hoyer
PAX II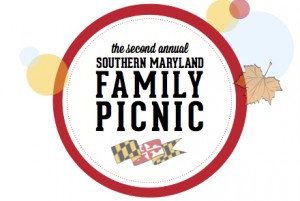 Congressman Steny H. Hoyer invites you to join him for the second annual Southern Maryland Family Picnic Sept. 28. Please RSVP by Sept. 21 at [email protected] or call 301-464-5710.
The picnic, at the Terry Lierman farm on the Chesapeake Bay, 20500 Far Cry Farm Lane, Lexington Park, MD, includes family fun, BB, and ice cream. Bring the family and friends. It's free.
The event will be held 3-5 p.m. Saturday, Sept. 28.