Last Vintage Xmas Weekend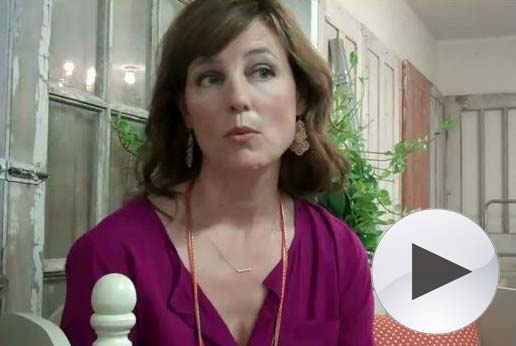 Posted by
Vintage Source
Choose Local
Just a reminder that the once-a-month opening of the jazzy vintage shop in Compton will be next weekend of December 10th and 11th.
The shop is stocked with one-of-a-kind items from jewelry to home decor to furniture, much professionally re-crafted and some items re-purposed entirely.
Most of the store turns over each month and a few of the new items are spotlighted the week before the shop opens at www.thevintagesource.net.
[youtube=http://www.youtube.com/watch?v=Jk2zf1VVTF0]
Stories: