Vet Certified in Disaster Rescue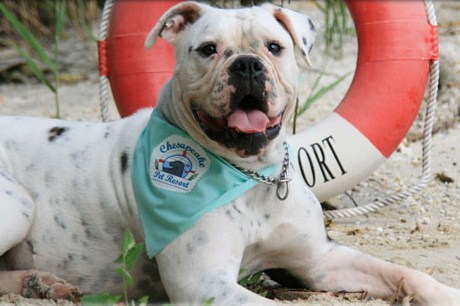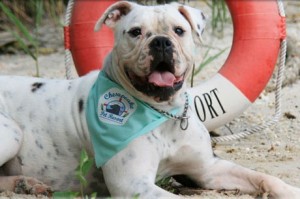 Chesapeake Pet Resort & Day Spa announces the recent certification of Susan Pearce Ditch in FEMA's Animals in Disaster Training sponsored by the Anne Arundel County and City of Annapolis Citizen Corps Council. The training is part of the volunteer CERT program to empower citizens and caregivers in the protocols of how to handle situations in the event of a disaster in our area.
The course was held on Sat 1/7/12 at the Anne Arundel County Animal Control Center in Millersville, MD. As Susan explained, "The seminar provided animal caregivers with great information to assist us in the search and rescue of pets in crisis if needed, but mostly aided us specifically to be better prepared to brace for a disaster and deal with it appropriately through preparation and networking with local authorities."
Susan Pearce Ditch, owner of Chesapeake Pet Resort & Day Spa, encourages her entire staff to continue their education and training in all aspects of pet care, safety, and preparedness.  Susan is also certified in Pet First Aid and CPR.
In additional news, Chesapeake Pet Resort recently had their commercial animal establishment license renewal spot inspection by St. Mary's Animal Control and "passed with flying colors, as one of the cleanest facilities in the County," said Susan. "The Animal Control Technician also noted our great job in organizing and labeling pet supplies, food, and medicines for enhanced operational excellence."
Chesapeake Pet Resort & Day Spa is located on Jones Wharf Road in Hollywood, Maryland, and is well known for its high goals and standards. This attention to detail allows customers to expect more from their pet care providers, including clean facilities, pet interaction and exercise, unannounced facility tours, and professional, educated and trained staff.
For more information on Chesapeake Pet Resort and Day Spa, please contact: Susan Pearce Ditch, 301-373-3400 or visit our website at www.ChessiePets.com.
Source: Chesapeake Pet Resort & Day Spa
Stories: