Three Infrastructure Projects Awarded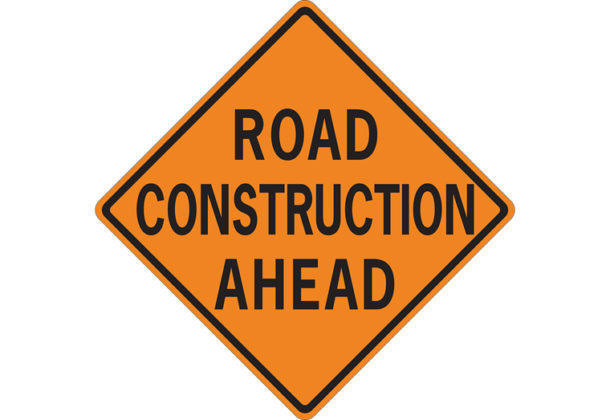 Three new infrastructure projects have been awarded in St. Mary's County by the Commissioners of St. Mary's County.
The 1.7-mile completion of Phase 1 of the FDR Boulevard project has been awarded to Locust Lane Farms Inc. of Upper Marlboro at $5.6 million. This phase will complete the connection between MD Route 4 (St. Andrew's Church Road) and MD Route 237 (Chancellor's Run Road). The company began work on Oct. 16, and the work should be finished by December 2018.
Dissen and Juhn LLC have been awarded the St. Jeromes Creek Emergency Dredge, a $116,000 project. The project is set to temporarily restore the channel depth to at least 6 feet, anticipating the US Corps of Army Engineers' jetty project, which is being re-scoped to improve affordability. Dredging for this project began Oct. 2 and will be finished by Oct. 31. St. Jeromes Creek has important commercial and recreational value and is as the only safe harbor for boats to use as shelter during storm events between Point Lookout and Solomons Island.
A third project has been awarded to Great Mills Trading Post Company Inc. and Penn Ave. Construction LLC. This $4.3 million project is a water quality and nutrient removal project. It is a joint venture between St. Mary's County Public Schools and the Maryland Department of Natural Resources, and it uses the Chesapeake Bay Trust Fund as a grant source. Thirteen properties owned by St. Mary's County and St. Mary's County Public Schools with existing stormwater management ponds will be retrofitted to remove close to 1,229 pounds of nitrogen, 126 pounds of phosphorous, and 35.4 tons of sediment from local waterways and the Chesapeake Bay. The project is scheduled to be finished by summer 2018.
For more about Lexington Park, visit the St. Mary's County Community Development Corporation's Leader member page.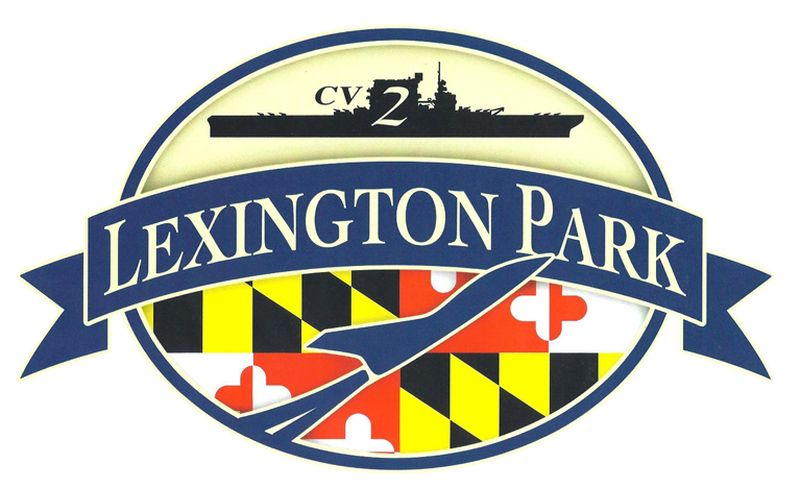 St. Mary's County Community Development Corporation
46940 South Shangri-La Drive, Suite 7
Lexington Park, MD 20653
301-863-7700
Stories: