'The Wizard of Oz' Comes to Summerstock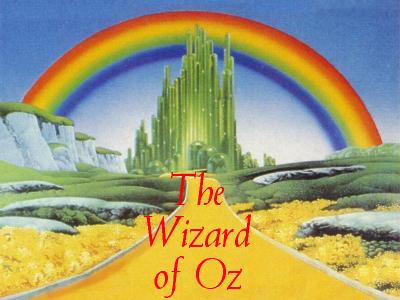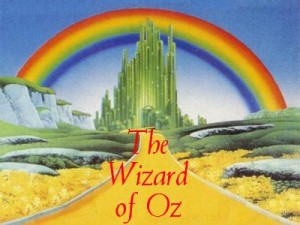 The St. Mary's County Department of Recreation and Parks are pleased to announce this year's Summerstock Musical performance will be "The Wizard of Oz" by L. Frank Baum.
The production will be held at Great Mills High School on Friday, July 20 through Sunday, July 22 and Thursday, July 26 through Sunday, July 29. Sunday evening shows begin at 5:00 p.m. with all other evening shows beginning at 7:00 p.m. There will also be a matinee on Saturday, July 28 at 1:00 p.m. Ticket prices are $14 for adults, $12 for senior citizens 60 years and older and $6 for children 10 and under. Matinee prices are $10 for adults, $8 for senior citizens 60 years and older and $4 for children 10 and under.
Ticket sales will begin at 8:00 a.m. on June 4 for online purchases www.stmarysmd.com/recreate or walk in purchases at the Recreation & Parks main office in Leonardtown, MD.  Patrons purchasing their ticket(s) online must print their ticket(s) and bring to the show for admittance. Online ticket purchases are highly encouraged due to the possibility of shows selling out and must be purchased no later than 10:00 p.m. the day before the show you plan to attend.
Doors to the school will open one hour before each performance for ticket sales and patrons will enter the auditorium for general seating thirty minutes before each show time. Cash only will be accepted for ticket sales at the door. Please call 301-475-4200 ext. 1800 for more information.
Source: St. Mary's County Public Information Office