Save the Date Bluegrass @ Flat Iron Farm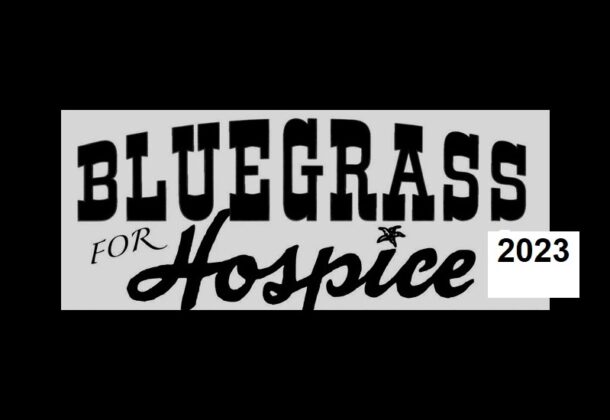 Bluegrass for Hospice 2023 returns to Flat Iron Farm on Saturday, October 28. The fundraiser will benefit the Hospice of St. Mary's Hospice House and will be held in memory of Johnny Armsworthy.
The event, which will run from noon to 8pm, will feature the Junior Sisk Band, Danny Paisley and the Southern Grass, the Bushmill Band, Jay Armsworthy and Eastern Tradition, and many other local favorites.
Jay Armsworthy has been performing, promoting, and airing bluegrass music for decades. The Eastern Tradition's repertoire consists of traditional bluegrass, original ballads, energized instrumentals, and old-time gospel.
Junior Sisk is widely recognized as one of today's top bluegrass vocalists and is a constant reminder that traditional bluegrass is still alive and well.
Danny Paisley and the Southern Grass play powerful, unadorned, and intense traditional bluegrass. There is no hybrid or genre-bending music here.
Flat Iron Farm is at 45840 Highway to Heaven Lane in Great Mills, MD.
For tickets, click here.
Metro Restaurant & Janitorial Supplies has signed on as the Bluegrass All Star Sponsor. Gold Sponsors are the Bushmill Band, Realtor Jan Barnes, Summer Breeze Roll-Off Dumpsters and Hauling, and TN Bowes Heating and Air Conditioning Inc.
For more information about Great Mills Trading Post, visit its Leader member page.