Local Photo Exhibit Coming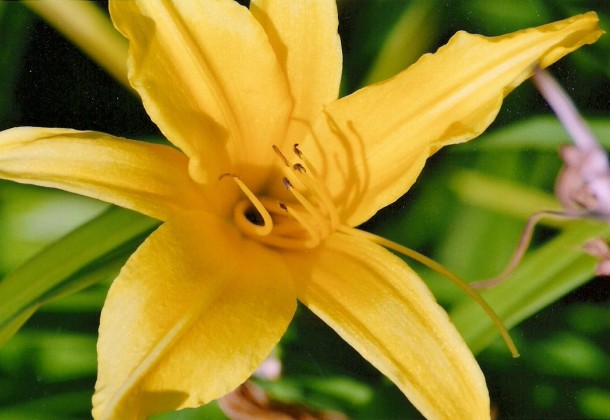 Posted by Jeffrey Clark
Choose Local – Art, Etc.
Jeffrey Clark, a St. George Island resident whose accelerating efforts to capture on film the waterways, country roads and Potomac River sunsets of St. Mary's County are gaining traction, has accepted a bid to display his work at an exhibit slated to open March 17 at the Creekside Gallery in Leonardtown's Maryland Antique Center.
The exhibit will feature local photographers devoted to exploring the endless opportunities Southern Maryland offers to everyone with a camera, a good eye and a little curiosity.
The exhibit kicks off with a reception at the Gallery on the 17th, beginning at 5:00 p.m., where participating photographers will be available to discuss their work with visitors. There will be complimentary hors d'oeuvres and sweets served; a full dinner is available at Lynn's Cafe in the Antique Center as well (call 301-475-1980 for reservations).
Jeff is also constructing a small display of his photographs at Island Bar and Grill on St. George Island that is expected to be in place by March 11. And he is putting the final touches on a website where his photos will be offered for sale. That website has been created with the help of the Lexington Park Leader. The Leader has begun featuring photographs from Jeff's collection in the anchor space of its front page today.
Stories: